About us
STEELWAY is Mully Group´s company responsible for the manufacture of components for handling, distribution, transport, and air treatment, positioning itself as a reference in the HVAC industry.
STEELWAY also invests in the creation of strategic partnerships and develops civil and corporate locksmith projects, broadening its field of action.

OUR MISSION
STEELWAY challenges itself to always strive for excellence in the services it performs, aiming full client satisfaction and product durability.
OUR VISION
To create a company that stands out for its values, ambition, and quality.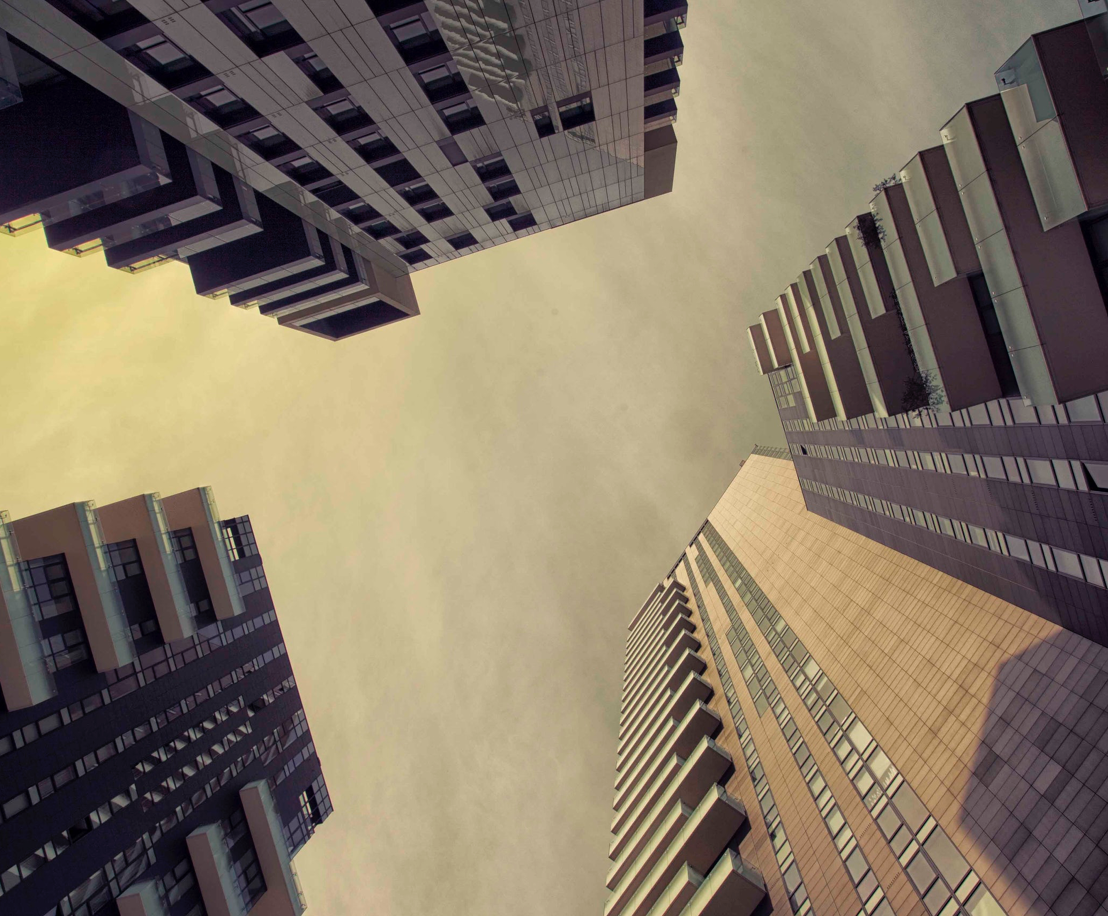 "STRONG IMPLEMENTATION CAPACITY, UNBREAKABLE INTEGRITY"
Values

Precision

Dedication

Excellence

Partnerships

Professionalism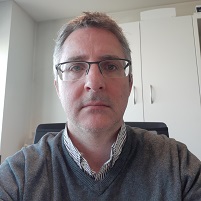 MESSAGE FROM THE BUSINESS DIRECTOR UNIT
VALUE, AMBITION AND QUALITY
Mully Group's bet on STEELWAY is a challenge for us.

We know our goal is ambitious, but our steps are given with thoroughness, dedication and professionalism.

We have increased our responsiveness, increased the number of clients and expanded our line of action. We are in the steel market to grow and we will pursue the bet on our teams and our partners

Our strategy is based on a sustainable future. 
Nuno Guerra>
Business Unit Director
SERVICES
STEELWAY has its own metallurgical facility, offering the ability to work with:

Stainless steel

Iron

Plumbing

Industrial Painting

Aluminum

Electrical main boards

Piping

Building Finishes
PORTFOLIO
CONTACT US
LISBOA - PORTUGAL
Rua Ivone Silva nº6 – 13º esq
1050 – 124 Lisboa
info@steelway.com
LUANDA, ANGOLA
Av. Comandante Gika nº3 – 
Empreendimento Comandante Gika
Edificio Alvalade Residence, Torre A – Entre-piso
Luanda, Angola
GUANGZHOU, CHINA
Room 506, R&F Ying Plaza
76 Huangpu Road West, Tianhe District,
Guangzhou, China